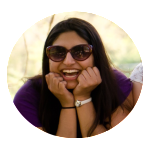 This was exactly what I needed in terms of motivating myself, giving myself a space with fewer distractions, and validating . I didn't feel so alone in my creative endeavor.
Neena Cherayil, Alpha Cohort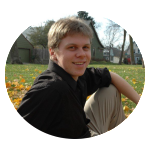 To be brutally honest, I thought there was a better than even chance that CW Alpha [Cohort] could just be a shitshow… I am so happy that it went as smoothly as it did. I think this a testament both to the willingness of the participants to be supportive and to Steven for his skills in facilitation.
Jon Fraatz, Alpha Cohort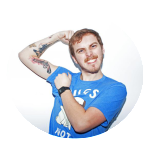 As a persnickety Canadian I held some skepticism about undertaking an 800 kilometre journey to spend a weekend in a cabin with strangers. However I found no strangers at Creative Weekend St. Louis. What I found was a group of individuals devoted to the divine art of creation, members of an ancient tribe dating back to the dawn of humanity. These were ordinary people with extraordinary ideas. People trying to bring a little more happiness to the world. Creative weekend was a quirk of fate, a single hand dealt in my favour that just might have changed the game.
Luke Cecile, Alpha Cohort