Because too many creative projects go unstarted and unfinished.
And because…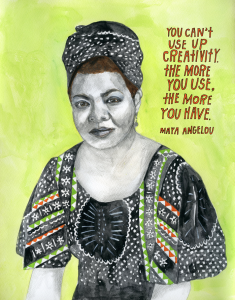 We should leave perpetual busyness to be creative from time to time.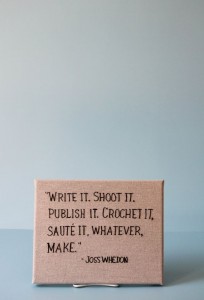 We should indulge our creative side, away from text messages, snaps, wasted Facebook creeping, and other timesucks.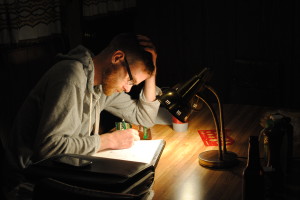 I want this for myself – I have a bunch of unfinished creative projects – so I figure others might want it, too.
Creative Weekend brings together creativity philosophy and science into one amazing weekend retreat.
All to help bring your creative project to life.